Feelin' sexy and free ♥
A junior student from Baliwag Polytechnic College, taking up Bachelor of Science in Hotel and Restaurant Management.

JAN DENICE PONTILLA

Filipina. I'm 18 and feeling lucky.

Average. Innocent. Skinny. Voiceless. Young.

BE MY FRIEND!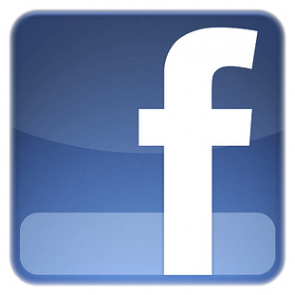 "I figure life's a gift and I don't intend on wasting it." - Jack Dawson, Titanic

Twilight Saga. KStew. RPatt. KPOP. Fashion. Food. Photography.
I REBLOG A LOT.
Random Links
MORE of ME
TYPOS
FASHION
PEOPLE I LOVE
PHTGRPHY